Completely managed social media packages to keep your business ahead of the trends.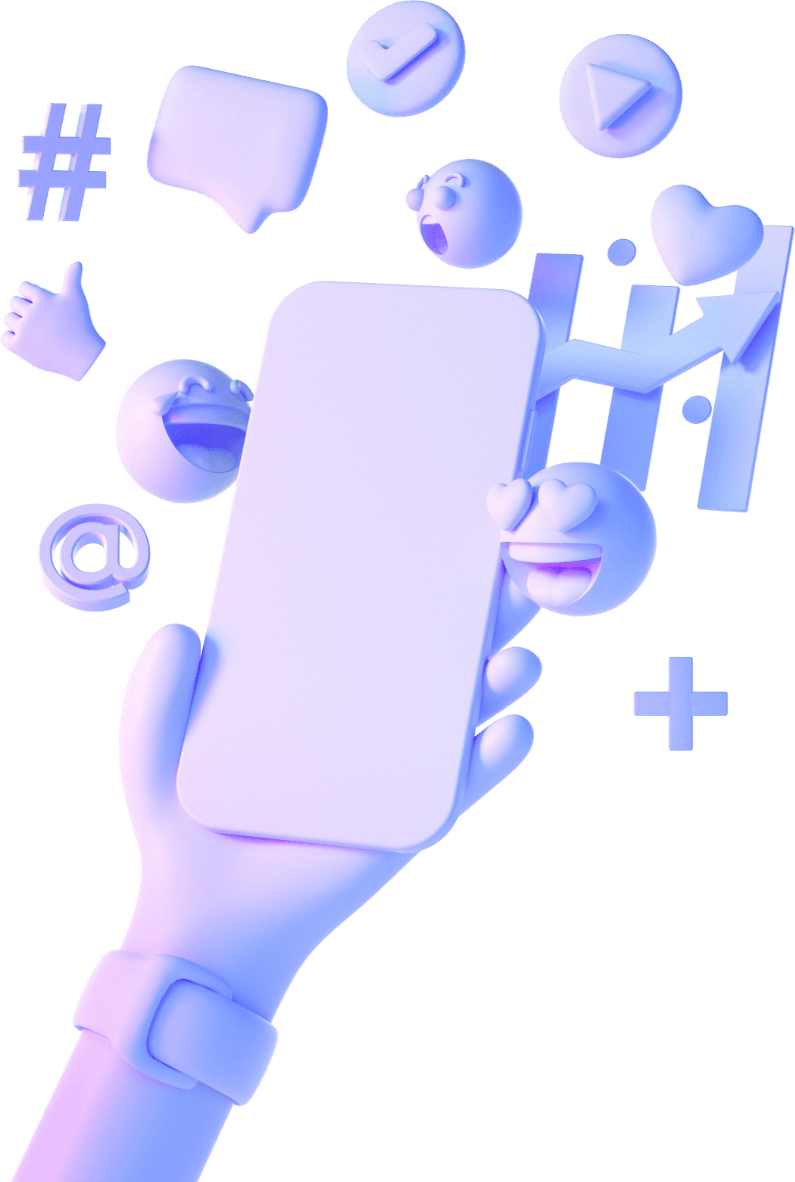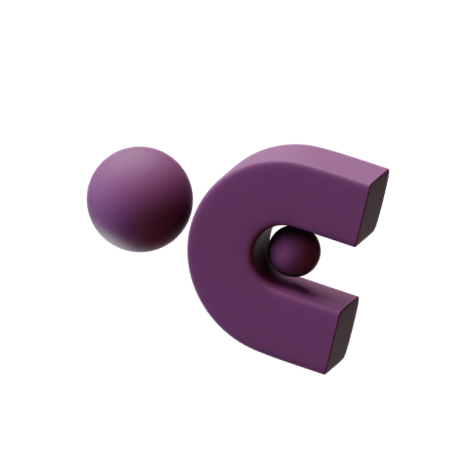 Join the companies big and small trusting Bcp Solutions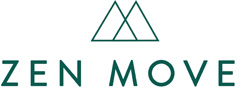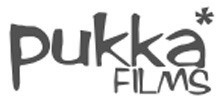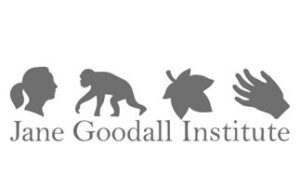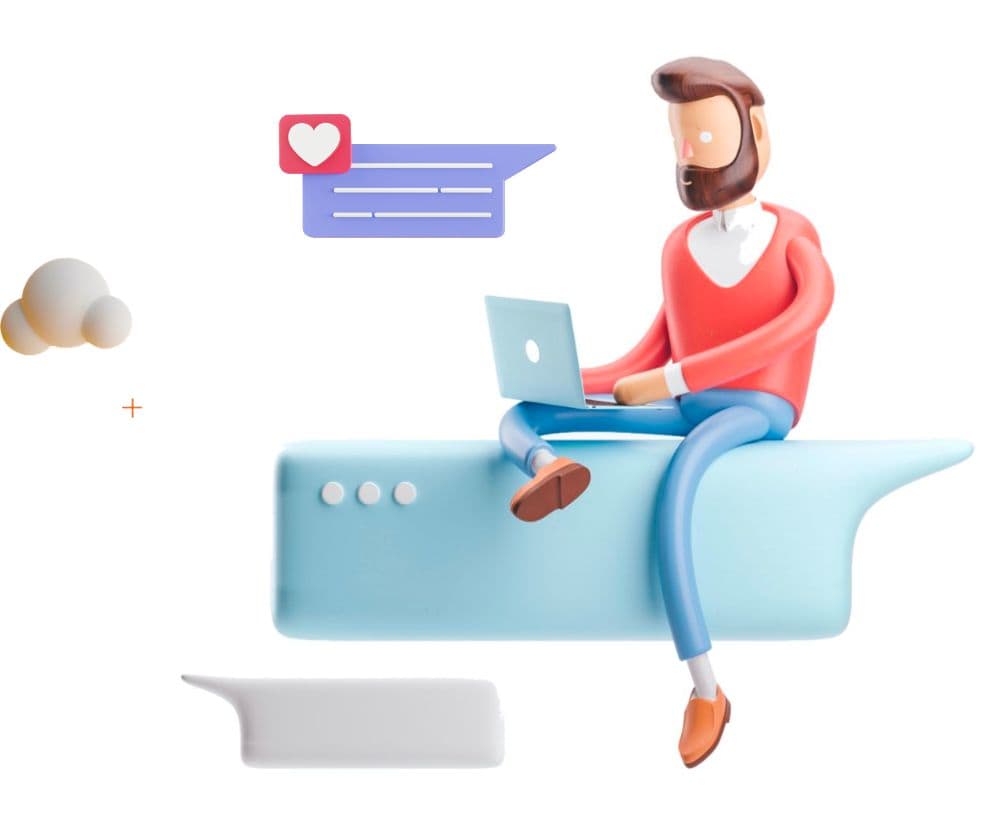 Social marketing made easy.
Anyone can post, but it takes an expert to get likes and shares. Your service is fulfilled by social media marketing experts that know how to gain traction online.
Why we're

better

flexible

affordable
Leading the best marketing team.
We help our clients succeed by creating brand identities, digital experiences, and print materials that communicate clearly, achieve marketing.
Content Building - Client Integration

Cloud System - Hight Performance
Art Direction - Strategy - Branding -
Brand  Structure - Post Scheduling - Custom Pages
Talk to our social media posting experts who are ready to service your accounts.
Frequently Asked Questions
Use customer data to build great and solid product experiences that convert.
Currently, Bcp Solutions posts to six different social media platforms:

• Facebook
• Instagram
• LinkedIn
• Twitter
• Pinterest
• Google My Business

Bcp Solutions does not post to any other social media platforms besides the ones mentioned above.

There's no limit in word count with the exception of Twitter. Twitter has a 280 character limit. We try to keep the captions short unless the clients have specific messages they need to send out.
Work on social media posts can begin right away as long as the Bcp Solutions social media team has all the necessary information. We will first confirm that the onboarding document is filled out. Afterwards, we make sure that we have access to all the social media channels. If for some reason we are missing access to anything, we will reach out to you.

If there are any delays in the work from the time the services are purchased, you will be owed those posts and we will be able to supplement them for you as soon as the work proceeds.
Bcp Solutions provides the written content for all social media posts. If required, the Bcp Solutions team can provide licensed stock images that can be used for the posts. We recommend providing custom graphics and proprietary images to the social media team to be used for the postings. If you want custom graphics and videos posted, you can provide the social media team with the files and we can utilise those assets for the posts. Unfortunately, Bcp Solutions cannot provide custom graphics or customise assets provided to us to be applied to the posts.