Beautifully designed mobile apps for innovators and business pioneers
Free consultation ·  Exclusive Support · Custom Design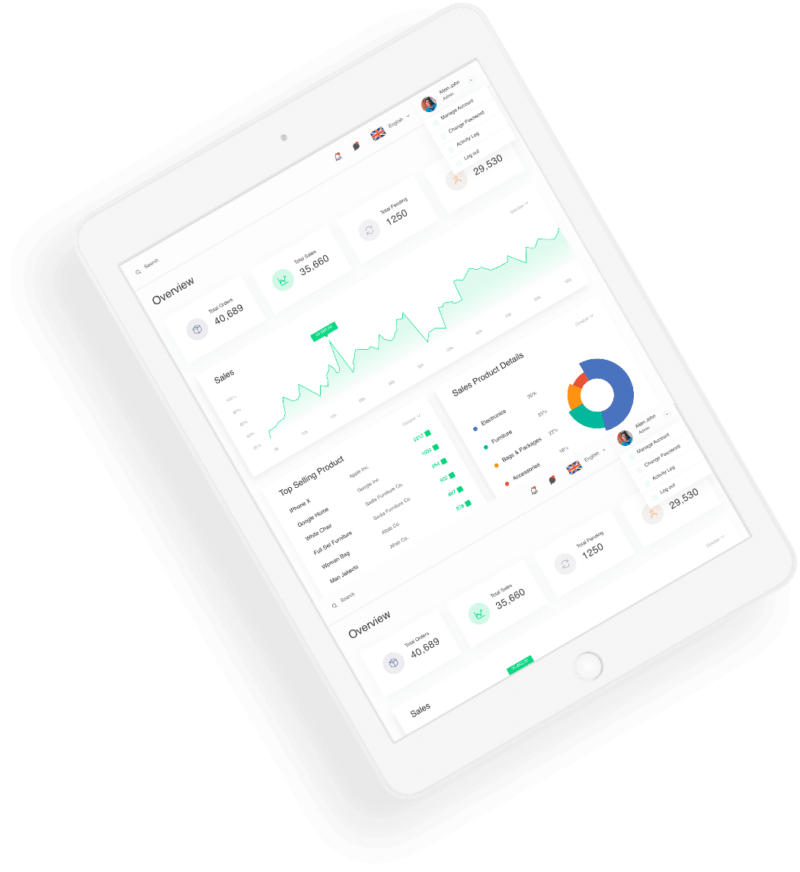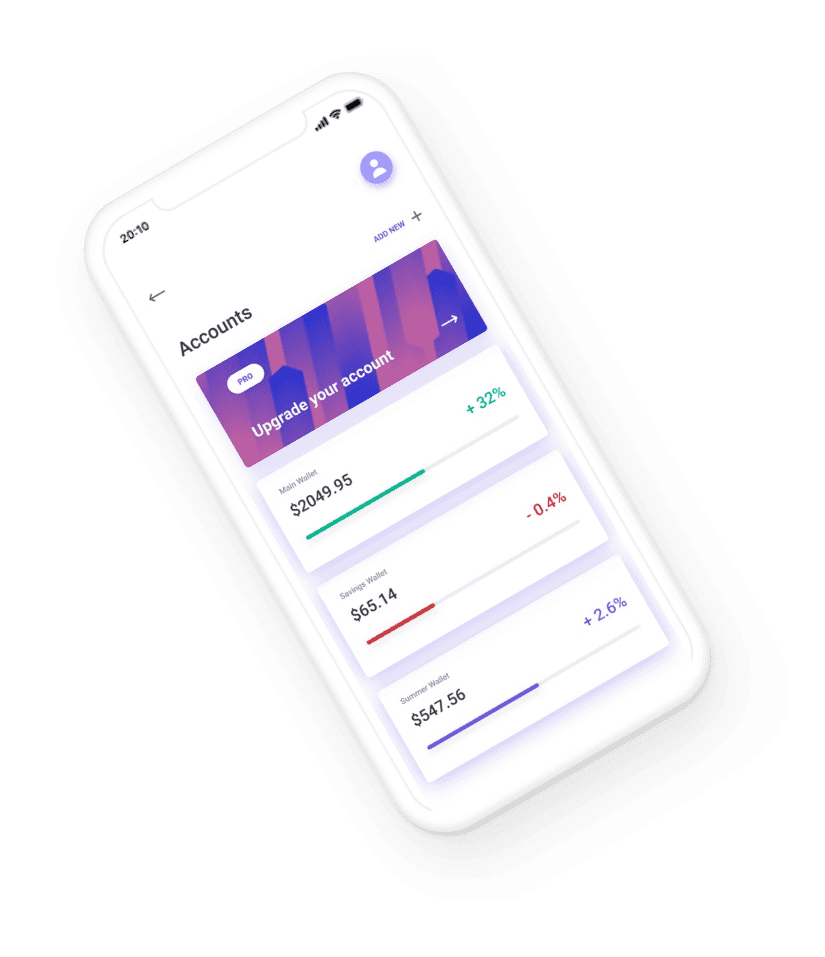 Are you ready to enter the world of custom mobile apps?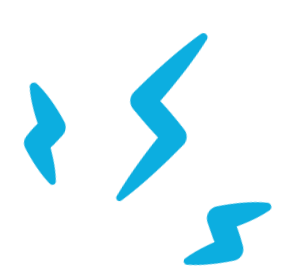 Trusted by these amazing companies
Our bespoke apps help brands attract customer interaction, producing elevated lead numbers and provide increased client retention.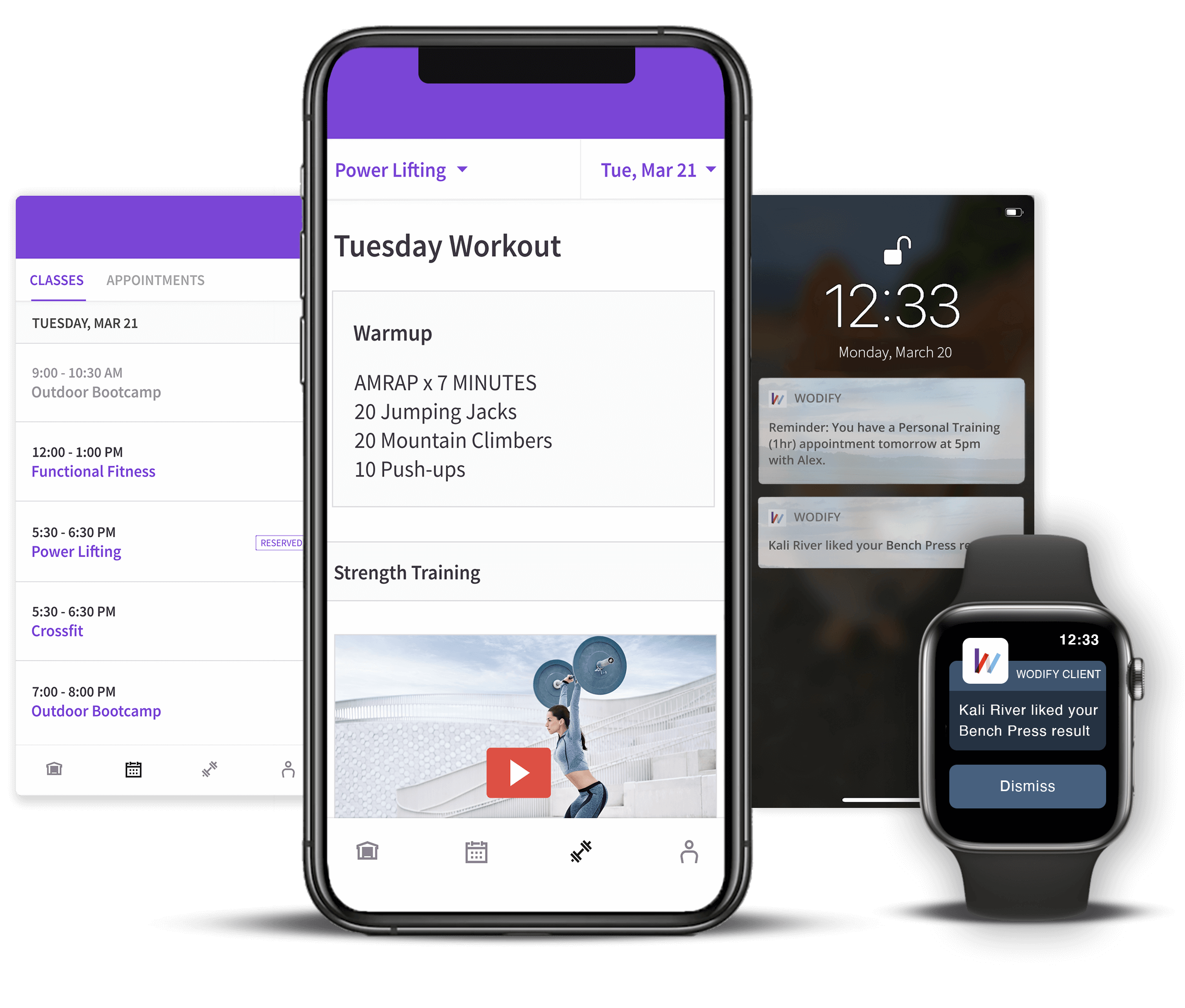 We understand how mobile app development has impacted the world of enterprise and how the success of companies that utilise these increases in app technology can be implemented across a variety of mediums, whether online or offline.
In the current marketplace, individuals have the ability to gain access to everything at their fingertips, providing users with access to everything available within the touch of a button or a screen.
A company that can harvest these interactions will always be in a better position to capitalise on these instantaneous reactions and most pioneers will agree that the use of mobile applications in the form of business IOS and Android apps will always demand the market share.