SEO
services.


that generate more
Maintain your online presence by improving your websites organic traffic on search engines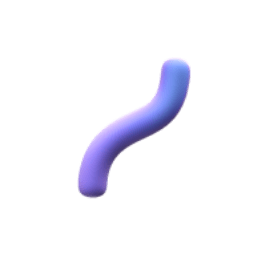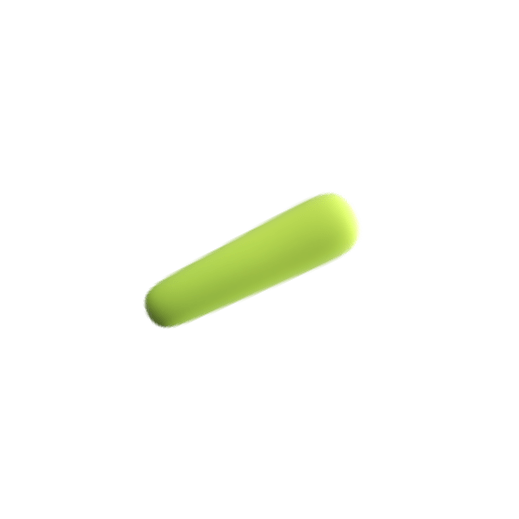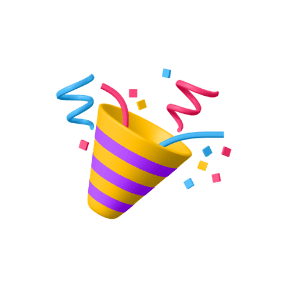 help you

grow

develop

expand
Increase demand and generate more revenue with our top rated SEO agency

Expand your horizons with an affordable managed SEO campaign that boosts revenue and increases Return on Investment for a variety of industries and sectors.
Our team of SEO marketing aficionados help companies like yours target audiences, generate high-value organic traffic and convert visitors to your website into clients.
Organic Search Engine Optimisation
Everyone knows organic is better when it comes to produce but did you know an increasing amount of consumers will prefer to click through an organic result over a paid for advertisement. In fact, the difference between a paid add click through and organic search is now over 25%, that's a lot more potential customers!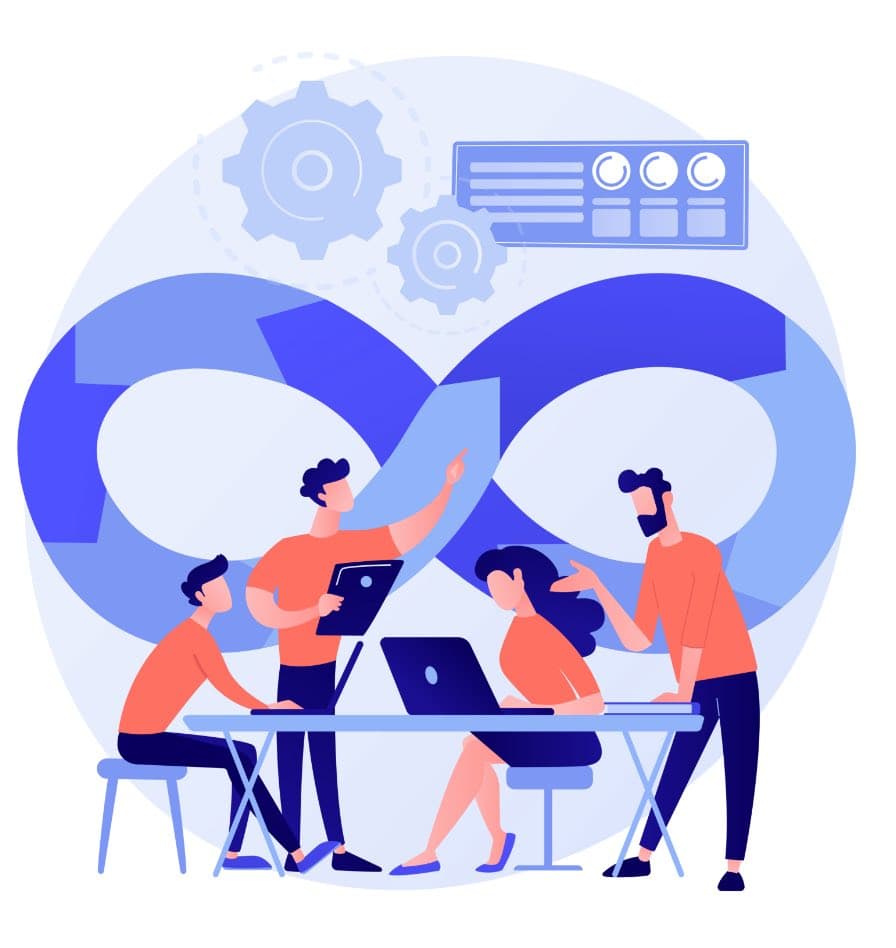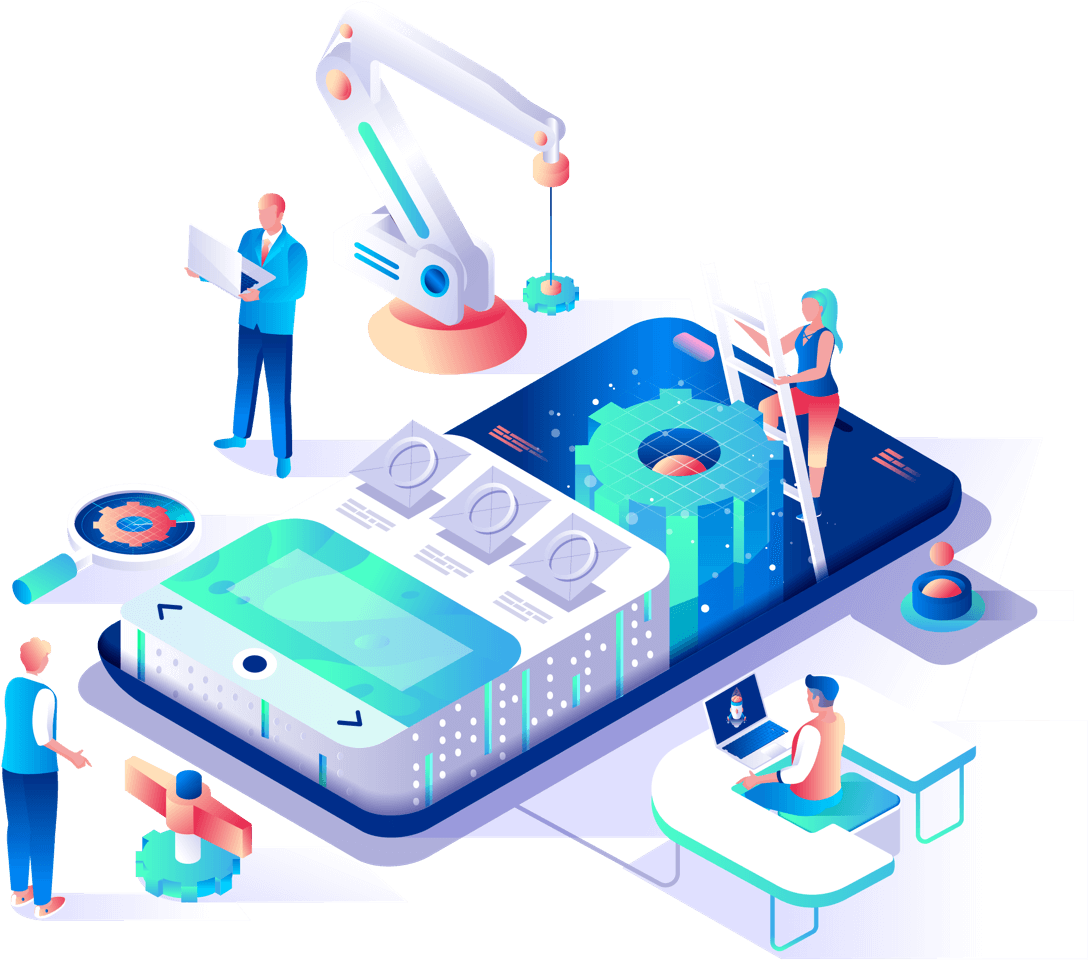 It's all

about Google don't you know
It can be a love hate relationship but invariably we want to be friends with Google! Google helps to enhance businesses by displaying them at the forefront of returned search results.
Wow that sounds super easy! Well here's the bad news, you're not the only business on the internet.
Fortunately we are SEO gurus with years of SEO experience that can help you get the right people to your website.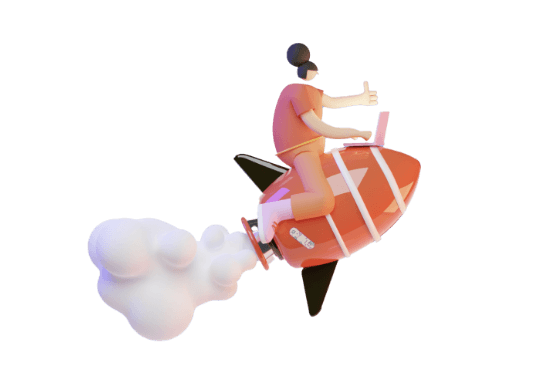 The process

— Behind the scenes.
Our team will utilize your credentials to gain access to the website you want our team to optimize. Once access is confirmed, we begin work immediately.
Our experts will perform an initial diagnosis of your website as a starting point. We'll advise you on errors that are present and begin recommending optimizations moving forward.
Our team will either confirm your keyword selections or suggest alternatives that will yield improved results. We will also confirm topic selections for the content pieces that go along with your SEO subscription plan.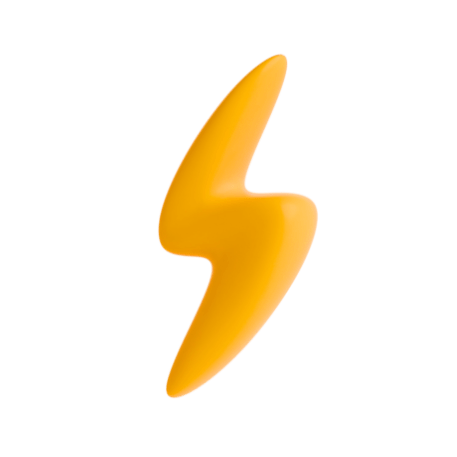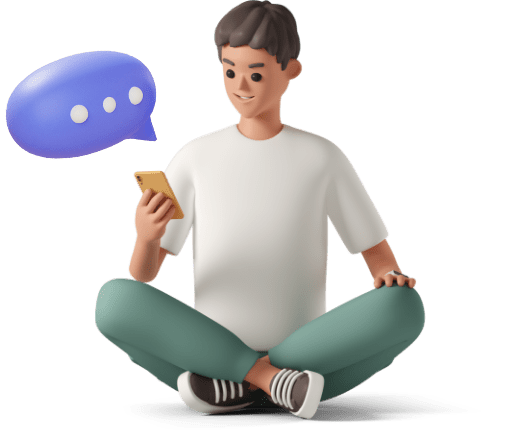 Let our team of experts guide you through your SEO journey and gain long-term results through organic optimisation.
Get your free SEO Analysis
Uncover, analyze, track, and report on SEO data.