Fully managed
custom websites
Bcp Solutions is a website design agency in Bournemouth that specialises in high performance, managed websites.

We build & optimise conversion-driving websites that generate traffic, sales and leads. Need a new website? Speak to our experts today.
Join the companies big and small trusting Bcp Solutions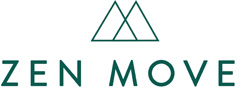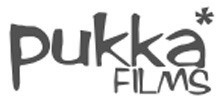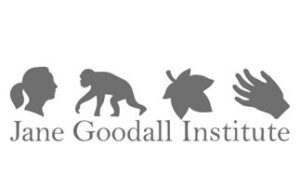 Book your FREE web design consultation
Our team of digital gurus will transform your business, making sure you the start right way to launch a successful business online.
We produce the highest quality work and services for every client, on every project. Let our imaginations design for you an awesome website, logo, ecommerce store or mobile app.
Having a perfectly designed, amazing website is just the first step. Our digital gurus will ensure that your aesthetically pleasing design is backed up with real world functionality that really performs and reacts as a lead generation tool.
But now what?...A great question and one we have pleasure in answering. Our dedicated digital marketing people have the skills to take you to the next level. We have a proven track record of helping our clients climb the ranks and outperform their competition.
Responsive and optimised for search engines
Fully managed websites from £69 per month
Exclusive design features
Marketing packages that really get you ahead of the competition
We love to tell everyone how great we are but don't just take our word it 😁 Listen to what our awesome clients have to say about us!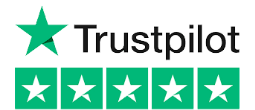 "Absolutely brilliant!! Ray and his team went above and beyond setting up our holiday home website. I am a complete Luddite when it comes to technology and felt so lucky to have found "Bcp Solutions" who took the time and patience helping me eat everything sorted. The finished website is fantastic! Would highly recommend."
Francis Grumbell
Business owner

When I decided to create a work from business my first thoughts turned to a new website. After looking at numerous companies online I decided on Bcp Solutions as they were very accommodating with great pricing for a start up like myself. Extremely happy with my website and the aftercare they provide.
Cheryl Robson
Dairy Cottage

The new website has surpassed all my expectations and paid for itself within the first few weeks. This is incredibly exciting!!
Dr Nasseri
Managing partner SGLA

William, at Bcp Solutions has been so helpful to me with all things website related.
Always at the end of the phone if I need help with anything.
Thanks for being such a star William!

Thanks Bcp Solutions for your continued support with our website and speedy problem solving when the inevitable updates cause issues. I would highly recommend one of their care packages for complete piece of mind. Most impressive.

"Brilliant company to work with! I had no idea how I wanted my site to look initially but the team at Bcp Solutions guided me throughout the whole process. Really happy with the finished result."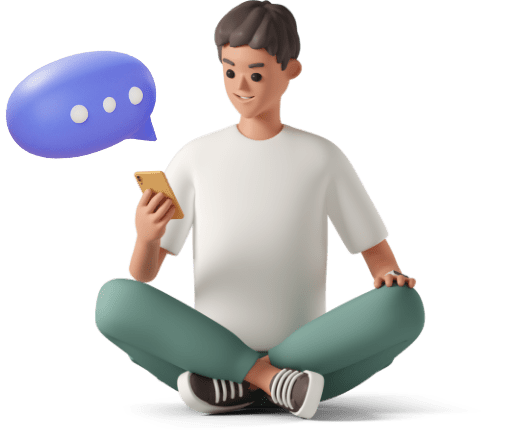 Our team is ready to turn your ideas into reality. Contact us today to find out more about our services and let our awesome collective transform your presence online.